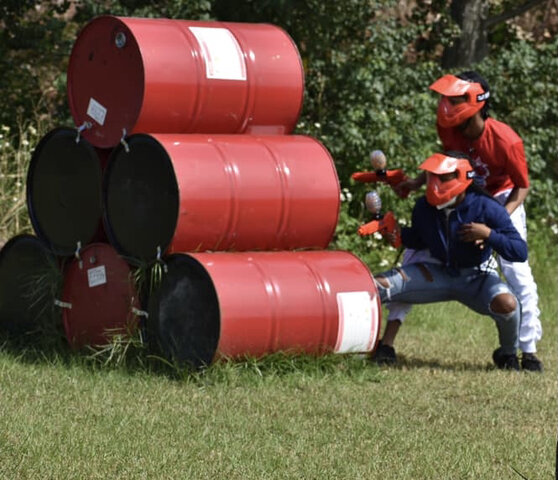 Jello / Laser Tag Combo (40 players) Non Camp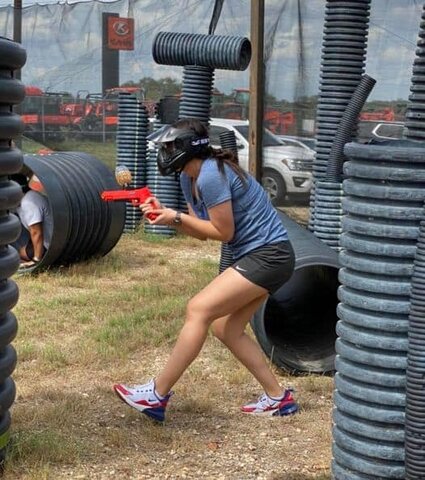 This activity is for on-site events that want to reserve a long day (3.5 hours) of fun at Fireball Mountain. The day will have a 2 hour laser tag session, and 1.5 hour Jello Tag session (you can opt to stay after the games are over by ordering food with us or reserving a picnic area. During the Jello Tag time we will be playing exclusively in our Urban Combat Village (30 buildings, tunnels, and alley ways). The package pricing covers groups up to the first 40 players.
Please note you can bring more players (more than 40) by using the "Add On" for this package. Total number of players able to be included in this package including the initial 40 players is 50 unless we create teams and they take turns. Pricing is different if we rotate players beyond the maximum of 50.